Hi everyone. I first want to give a big thanks to Chogrin and Mansur for bringing me onto The Autumn Society.
I got to say these TMNT illustrations are amazing! I was thinking to myself how much I'd like to contribute, but unfortunately haven't had any free time this week. But then I remembered.....
Now granted, I know it's not Ninja Turtles, but Usagi did appear on the show a few times. I originally drew this for the site RePaneled. More info can be found
here
I also wanted to plug a show I'm in that's opening tomorrow out in San Francisco. If any of you are around make sure to check out SpokeArt's opening of Quentin Vs Coen II. After seeing pictures of the first show, it's safe to say, this is going to be a blast.
Here's my illustration, "The Soggy Bottom Boys"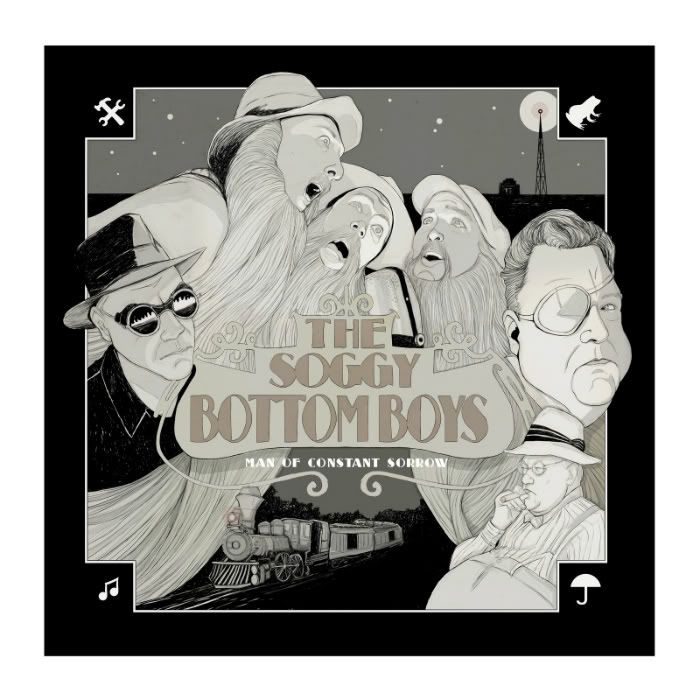 Thanks and enjoy the rest of the week.
Isaac Bidwell